In Japanese there is the word shibui (渋い) which is something that is simple, beautiful, and with subtle layers of complexity. That is the look and feel we strived for when we created this website and the heat map tools. The website will only show you one simple function — how much your stock price has changed today and the news as to why.
Yet in this simple function lies a wealth of information, depth, and opportunity. There are many different ways to use Heat Maps and combine it with your trading philosophy.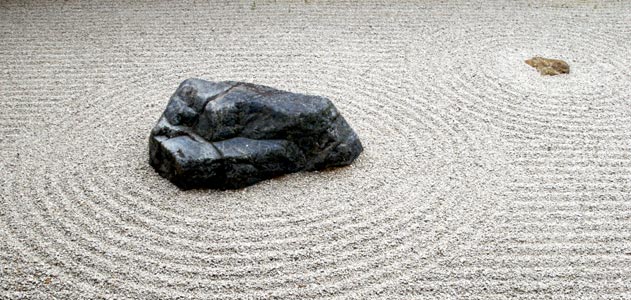 Heat Maps was designed and developed by a group of financial professionals looking for a better way to monitor their investment portfolios throughout the day without constantly analysing incoming price data. And the best way to do this is through trade visualization software such as a heat map.
A heat map allows an investor to focus on color changes rather than price changes, so they can analyze and react to the daily price movements of their watch lists from just one glance. This allows the investor more free time to focus on other activities.
There are many stock market heat maps, however we are the first to allow users completely customizable heat maps, as well as tracking investment products from around the world in every market.
Heat Maps allows you to design your own watch list, track the daily movements through color changes, and incorporates a news feed based on your unique watch list. You can see where the action is and why.